Some funday for your Sunday!
Will Wheaton on why it's awesome to be a nerd:
I saw this card and I had to laugh, because I read so many blogs by twenty-somethings and many of them lament how they're
so old
. It makes me laugh. Come
on,
ladies - I'm 31 and I'm nowhere close to old, that is such a ridiculous statement!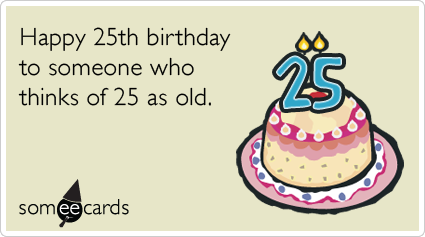 Half of the blog world....haha
Seriously....so. cute.
Knead-knead-knead-EYES! (via)
I want to say this to everyone who comes to my house, but I refrain.
Things
Michelle Tanner
can teach you about dating.
Too cute:
Weird 90s products
....talk about a trip down memory lane!!!
So excited for this...!
And this is a great laugh.
Bahaha