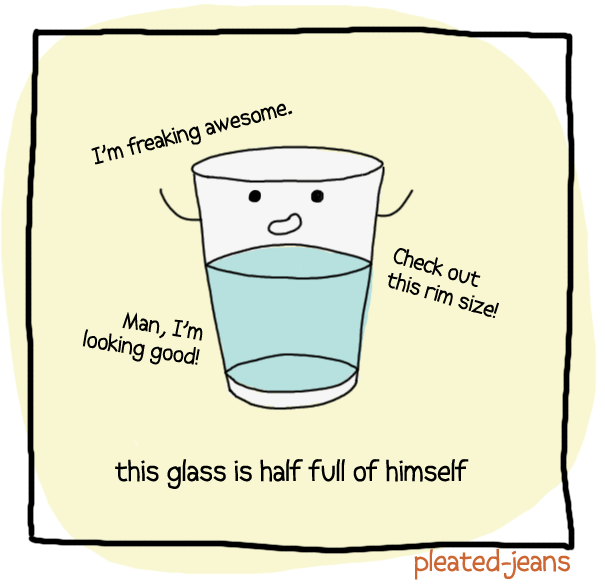 WOW, what a busy weekend so far! Friday night I went out dancing with some of my girls and went to bed at 4am (side note: I CANNOT do this any more! I'm 30 years old!!! lol) Then Saturday Hubs and I went to a welcome home party for our friend JT who is back from Afghanistan. And last night we got to celebrate the marriage of our dear friends Neal and Liz. It was such a wonderful, yet busy day and I'm looking forward to a Sunday where the most pressing thing to do is straighten up the house and maybe run the vacuum. I do have to say, though, that I'm completely bummed to have nearly zero pictures from the weekend. My camera died on Friday night and I wasn't home enough to recharge it. My phone was also having a hard time keeping charge (this started with an Android software update this week...connected?) so I was only able to take a few, few pictures. That stuff always happens at the most inopportune times, no?
Now, on to the soup.
Random thoughts stemming from blog posts I read this week:
Some folks are just discovering Joe Mangianello after seeing him Magic Mike. If you are part of this group, do yourself a favor and start watching True Blood. Joe is only mid-level hot on the comparison scale of male hotness in that show. 3 hotter reasons to watch? Ryan Kwanten, Sam Trammell, and Alexander Skarsgard.
Speaking of Magic Mike, there is little hotter than a man who can dance. Enter Channing Tatum. I've loved him since Step Up. True story.
Emily's ponytail clip in thingy from last week's Bachelorette was fugly, as was her outfit. Seriously, with her clothing budget for that show, you'd think they could do better!!!
Flashback photo of the week:
My sophomore year roommate Lisa and I cooking in the dorm
This picture made me laugh when I came across it. I don't remember who took it or why we look so ridiculous but it's a pretty good one!
Interesting/funny/awkward news of the week:
Aaaaaand my favorite links of the week!